Why choose Flourish?
Flourish promises new, honest solutions for existing problems in terms of vitality and wellness.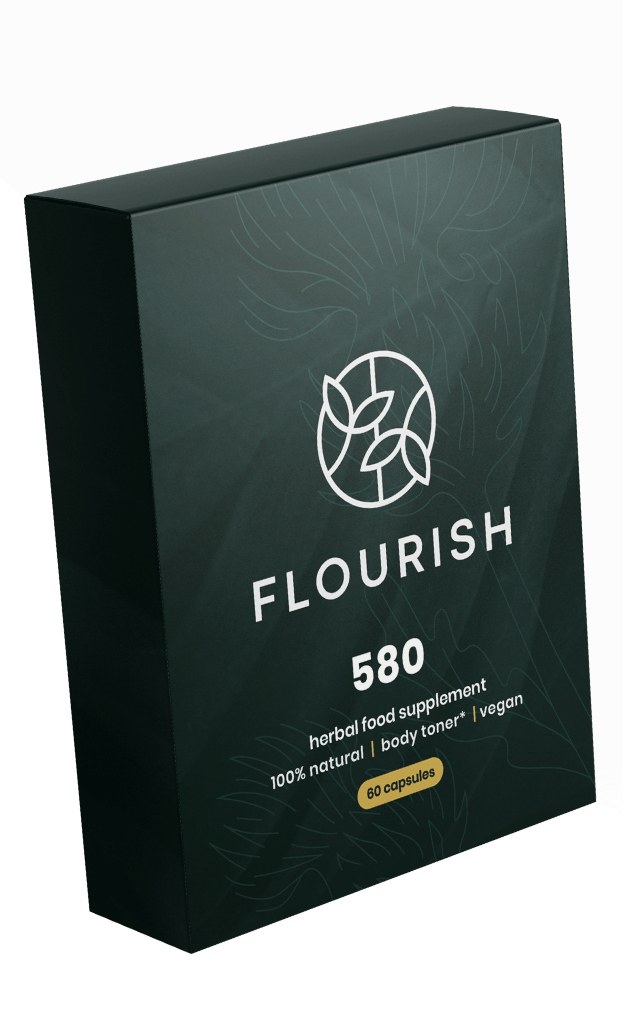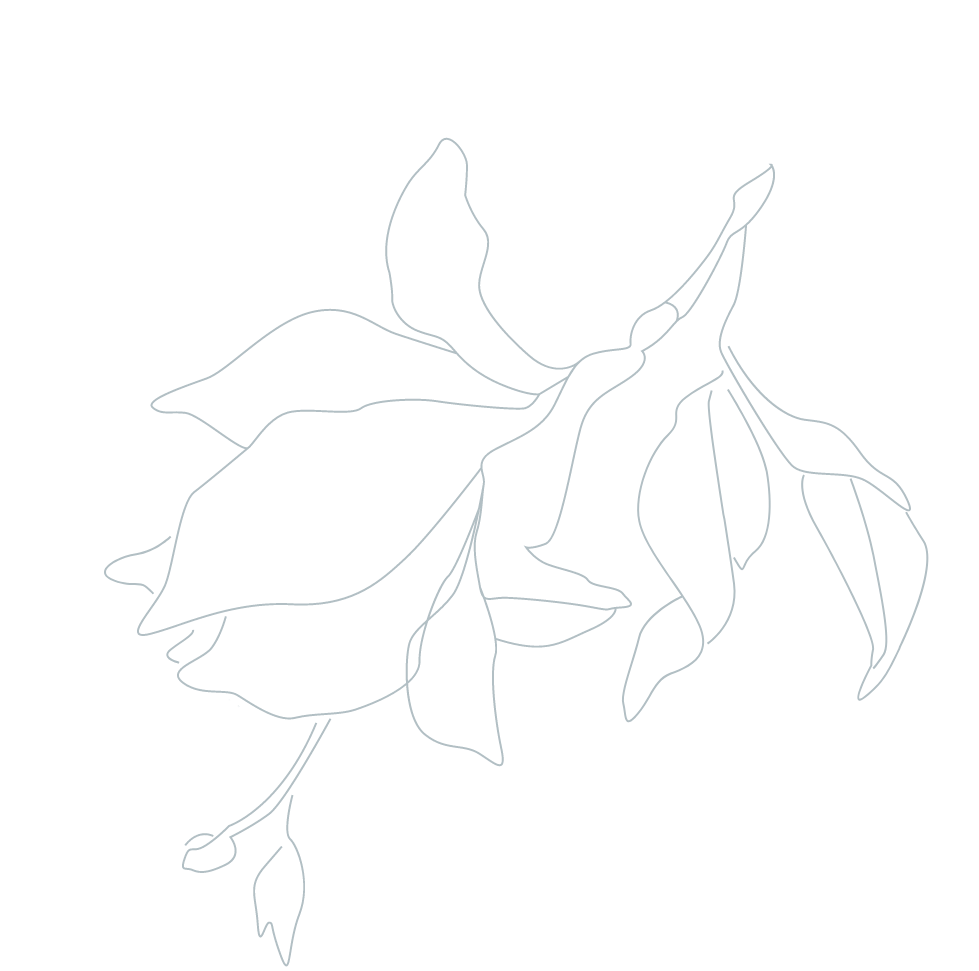 About Flourish
Flourishing -

growing or developing in a healthy or vigorous way.
Flourish is a young and ambitious company that specializes in top quality, scientifically researched, and natural nutritional supplements.
The concept of Flourish is simple; to help people flourish, to do well and preferably to do better.
Flourish's supplements are tools to help people flourish mentally and physically. Nature already provides us with many chemical compounds that can contribute to our health and well-being. That is why Flourish's dietary supplements consist only of natural substances. We at Flourish strive to provide the best supplements from nature available to help you thrive!
There is always an option that suits you

Whatever your lifestyle is
More information